School opening date: The ministry of education has rescheduled the reopening of schools from January 2 to January 3.
Basic Education Director Elyas Abdi on Monday said the extension of the opening date by 24 hours was to allow teachers and learners time to travel to their work stations.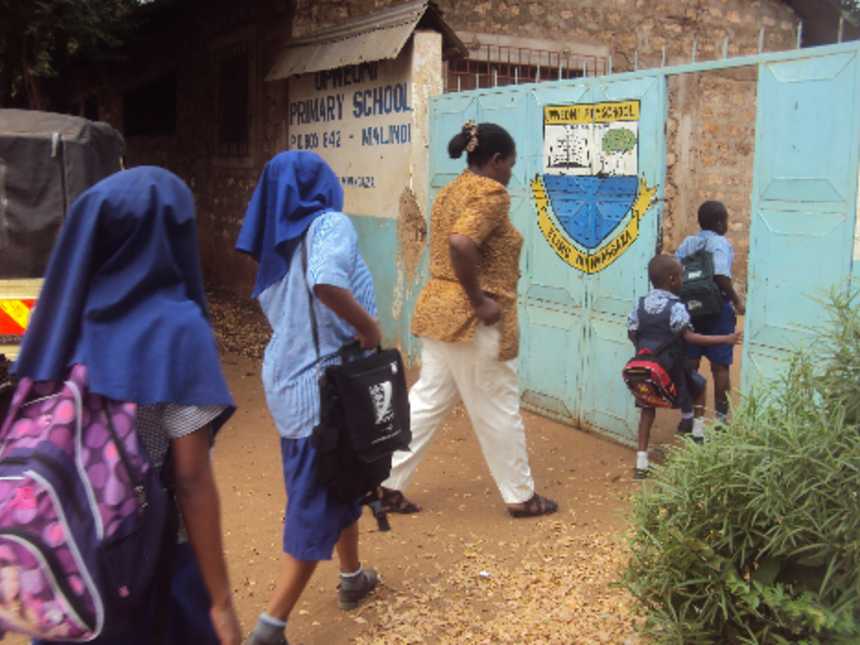 The announcement comes hours after Kenya National Union of Teachers (Knut) dismissed calls to call off a planned teachers' job boycott.
"The purpose of this circular is to therefore inform you that all pre-primary schools, primary schools, secondary schools and teacher training colleges will now open for first term 2019 on January3," said Mr Abdi in a circular to directors of education across the country.